Our customers like options – and our comprehensive fresh and frozen product inventory is a testament to it. When you partner with McDonald Wholesale, you're not only getting access to incredible operations services, but also quality, nationally-branded products that deliver nutritious solutions at a competitive price. We offer natural brands, non-GMO produce, and organic perishables. all of which are handled according to the strictest safety standards.. From beverages to dairy, from dinner to dessert, we've got everything your restaurant, food cart, or shop might need. Our inventory encompasses:
800+ quality food vendors and 7,000 unique items
Access to 21,000 specialty items
Access to 40,000 dry, refrigerated, and frozen items
Natural, organic, and free-range products from trusted brands
National and local brands to suit your preferences
For more information on our products, services, or to become a customer, contact us today!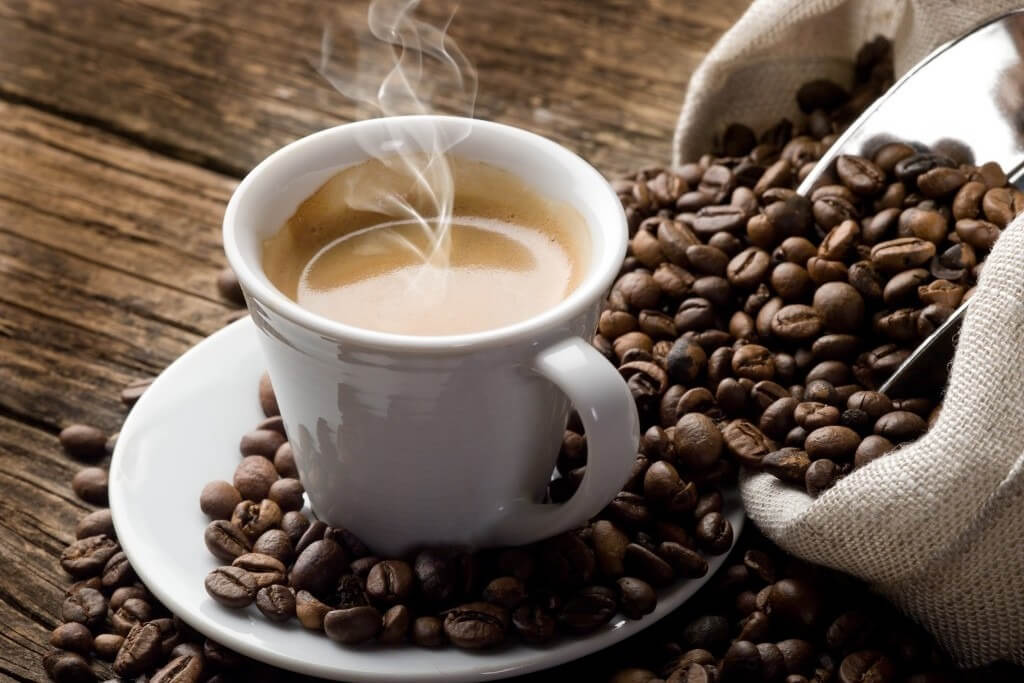 Beverages
Our beverage distribution solutions deliver the refreshments you need to stay hydrated, healthy, and satisfied. From coffee to soft drinks to water and green juice, we have your needs covered.
Fresh Produce
As your produce and grocery distributor, McDonald Wholesale Co. provides wholesome, quality products. Our fruit distribution services encompass natural, organic, non-GMO, and more, so you can always find product that aligns with your needs and budget.
Dairy and Cheese
Fresh, quality dairy products are delivered to you with McDonald Wholesale's dairy distribution solutions. From milk to yogurt to parmesan and mozzarella, you'll always get the best in quality, natural dairy products.
Prepared Foods
We host a variety of delectable fresh, frozen, and dry prepared foods to meet your needs. We stock brands – both national and natural – that you know and trust to ensure that the quality is assured!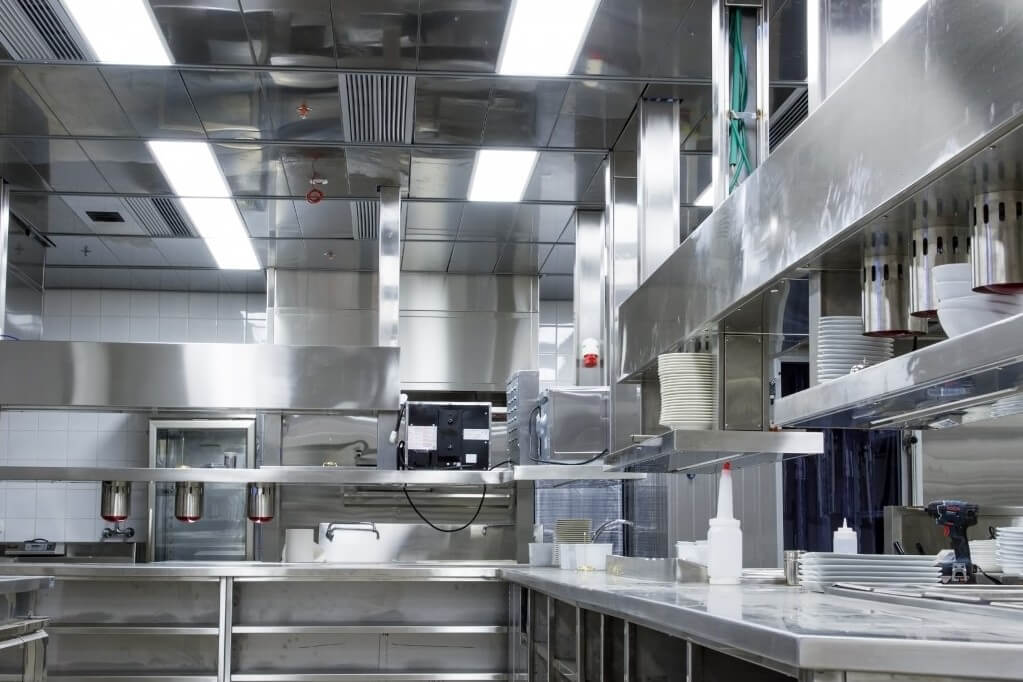 Chemical and Equipment Supplies
We have solutions for all your equipment, cleaning, and sanitization needs. From dishwashing liquids to soup ladles, reach out to McDonald Wholesale for cost-effective cleaning supplies.
Specialty Food Items
Our diverse inventory can meet the needs of any menu. From smoothie shops to organic cooking, we have the right food products for your business. Get creative – we have countless options!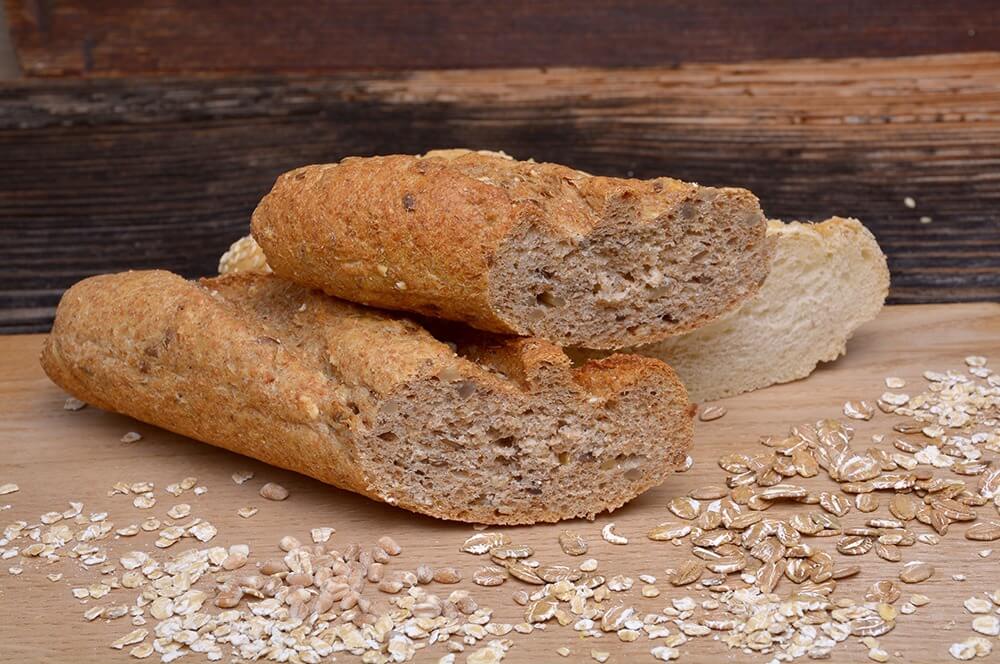 Baked Goods
As your leader in bakery supply, McDonald Wholesale delivers that "fresh baked" solution. Our products offer the freshness of bakeries and the variety that only comes from an inventory as extensive as ours.
Meats
We carry a full line of beef, poultry, pork, and fish. You can choose from prime cuts to portion control packs. Whether you need to have it fresh or frozen, organic or free-range, our inventory accommodates your specific needs.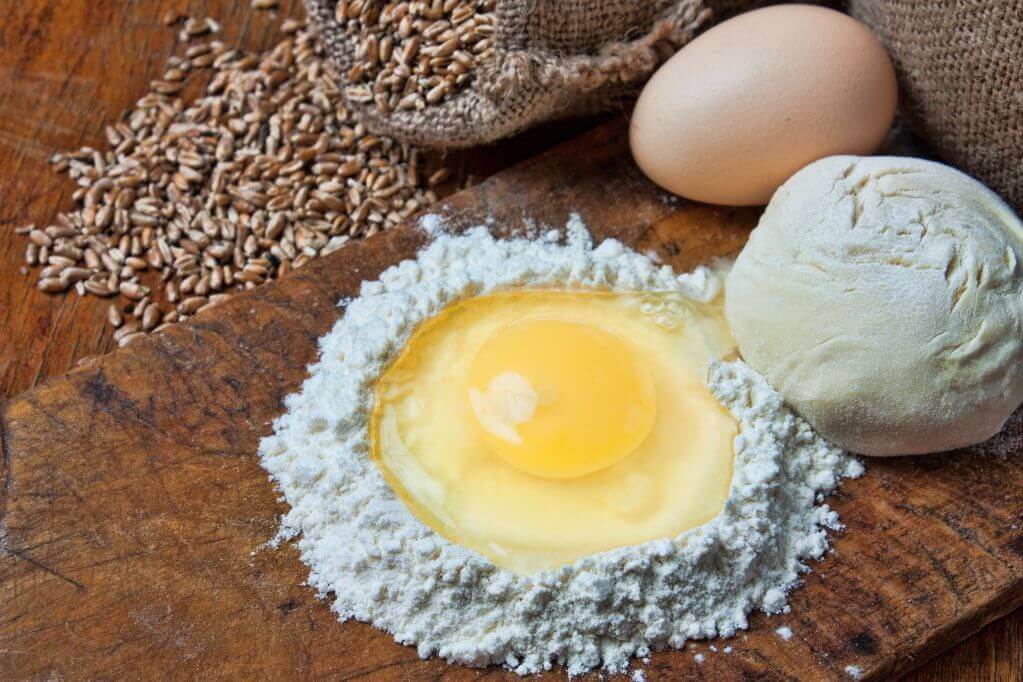 Ingredients
We carry a vast selection of ingredients for scratch cooking or baking. From spices, oils, beans, flours, or sauces; we have make wholesale buying more convenient and cost-effective.